As neonatal healthcare specialists and International Board Certified Lactation Consultants (IBCLC), the team at Lactation Care Connection is here to collaborate with you to best meet your baby's nutritional needs with breastmilk. As moms, we understand how difficult that can be and we are here to help. There's no one-size fits all approach to breastfeeding. We are passionate about developing a personalized feeding plan that best fits your family's current needs and future goals.
---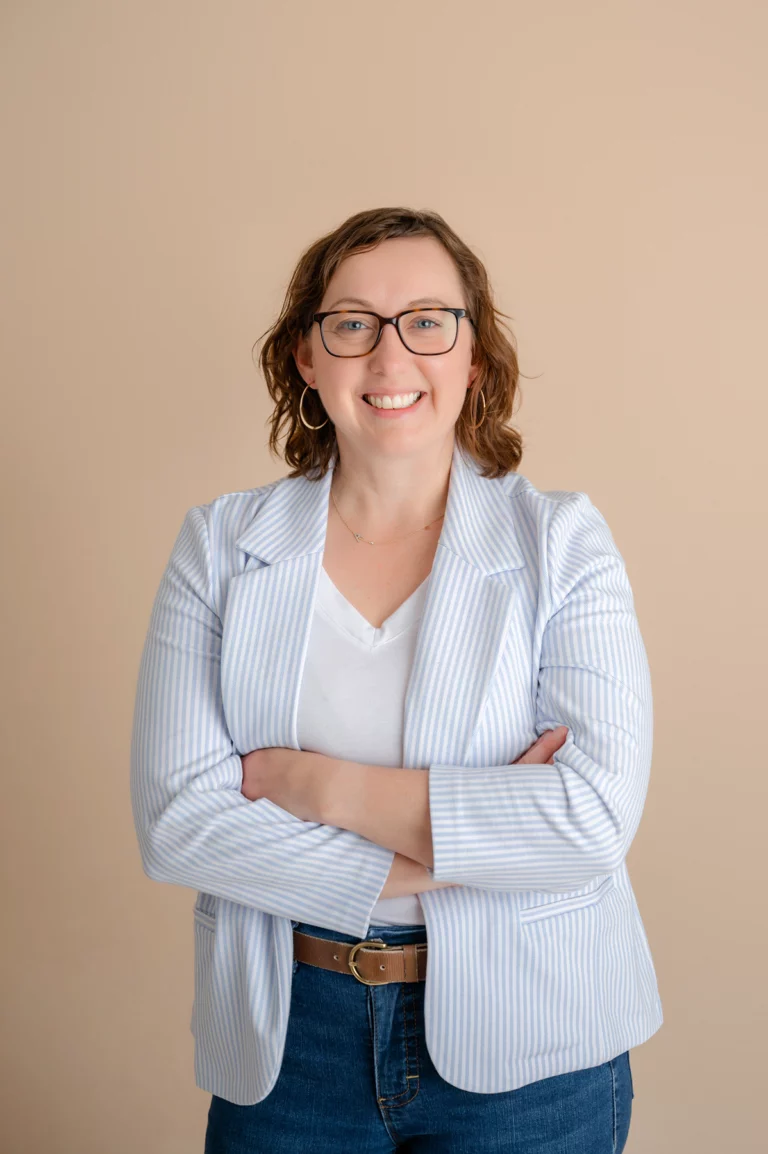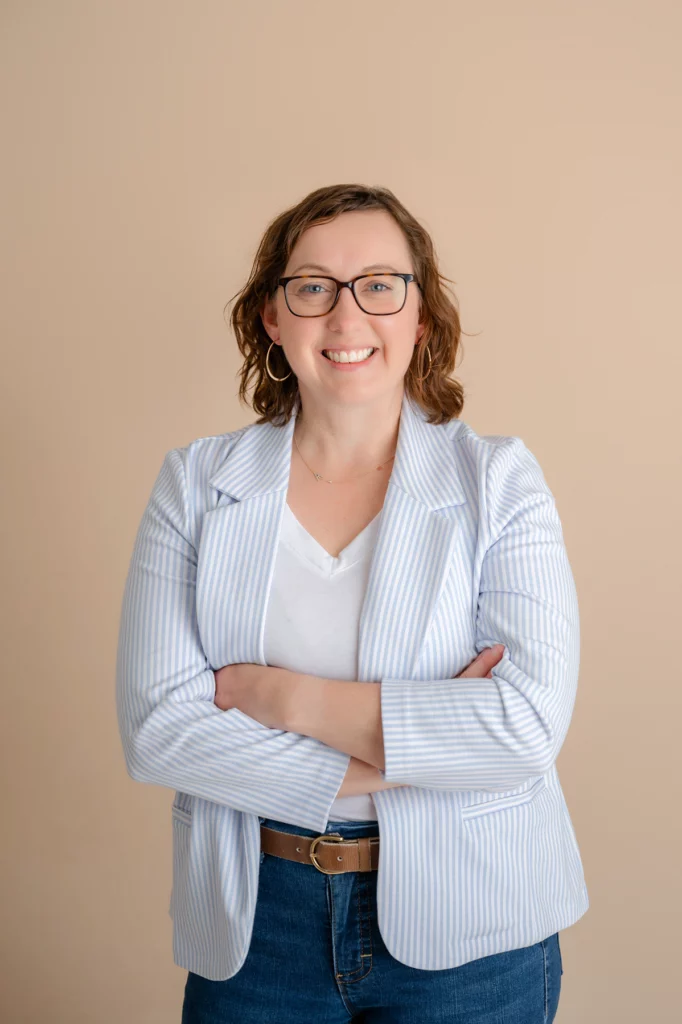 Amber Barnes RN, BSN, RNC-NIC, IBCLC
Amber started her nursing career in the Neonatal Intensive Care Nurse (NICU) in 2006 and was at the bedside in level 3 NICU's for 16 years. She realized after a few years in the NICU, the importance of having qualified, professional assistance for breastfeeding. This inspired her to become an International Board Certified Lactation Consultant in 2015. She advanced her lactation knowledge by practicing as an RN and IBCLC in the NICU, Family Care/Postpartum unit and outpatient clinics. She has recently expanded her career to become the clinical manager for the Illinois and Wisconsin non-profit human milk bank. Through this role, she is able to help expand access to safe pasteurized donor human milk in Illinois and Wisconsin. Amber loves assisting moms and babies work through obstacles to establish an amazing breastfeeding relationship. The breastfeeding journey is different for everyone, and she has a passion for supporting moms on their chosen path.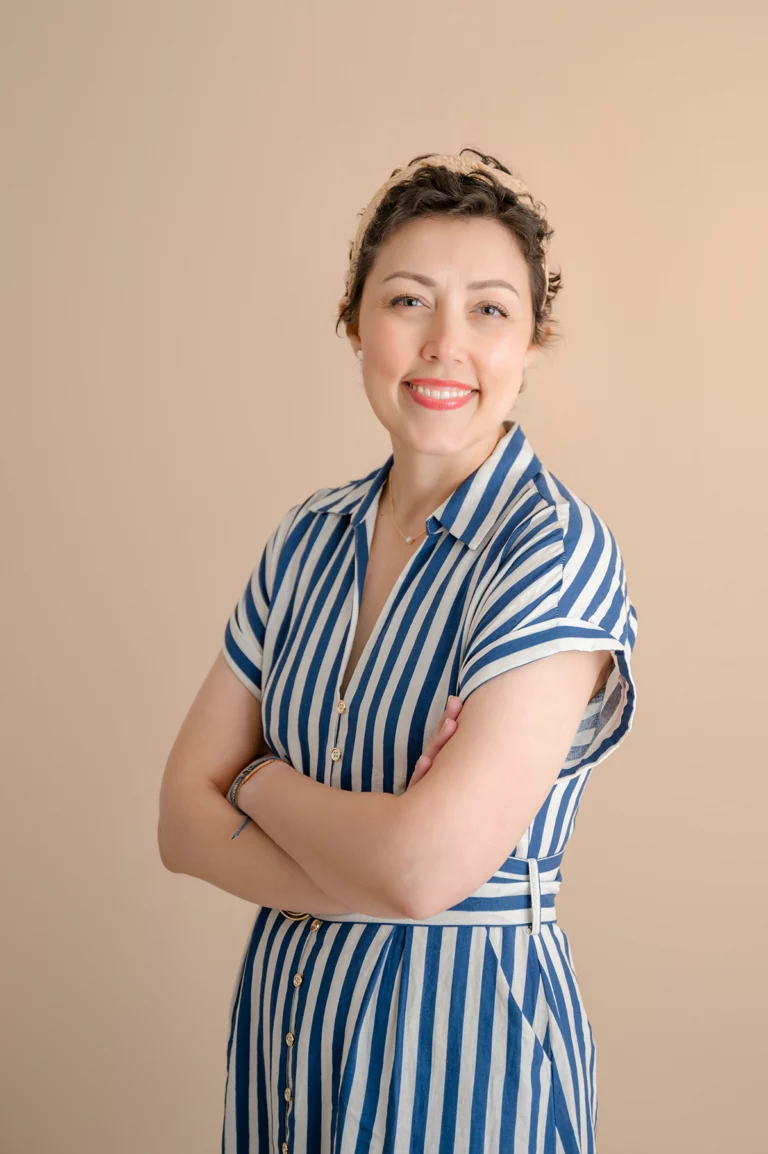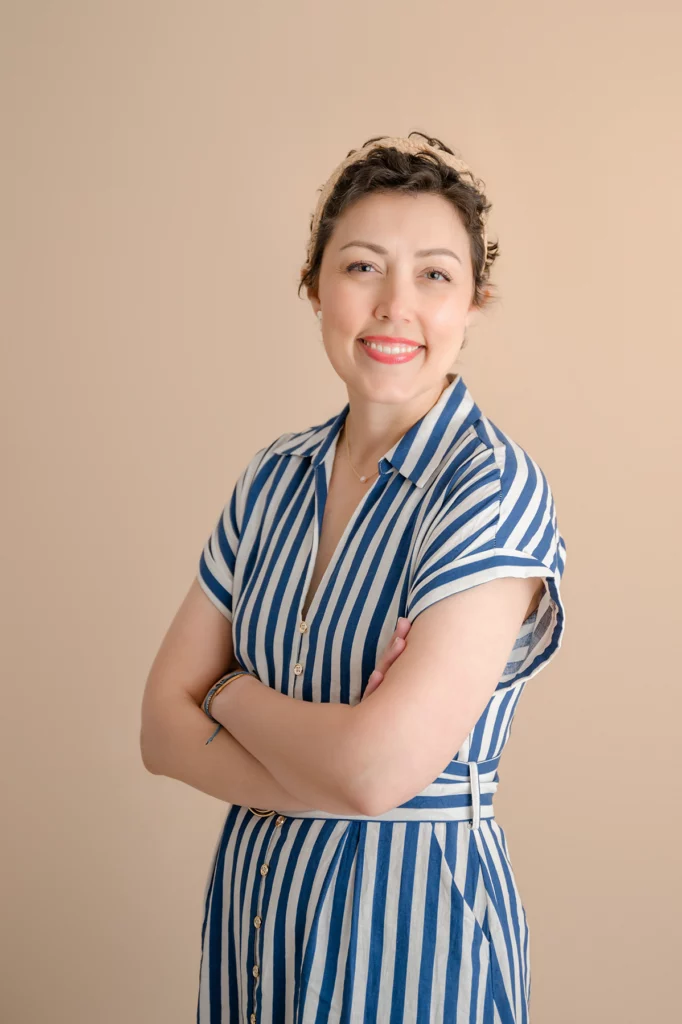 Anne Albi, M.S., CCC-SLP, IBCLC
Anne graduated from Rush University with a master's degree in Speech- Language Pathology in 2008 and has been working in the hospital setting since that time.  In 2009, she began her career in the Neonatal Intensive Care Unit. Here she works with premature and medically fragile infants with dysphagia and feeding difficulties.  Earlier in her career, Anne had the opportunity to learn how to best help moms and babies bond through breastfeeding as she worked side by side with lactation consultants. Personal breastfeeding challenges with her own two children only intensified Anne's desire to help moms and babies.  Becoming an IBCLC certified lactation consultant has allowed Anne to expand her knowledge of feeding and provide specialized care to moms and babies in both the NICU and private practice.  Anne is also the co-author of a standardized infant feeding assessment tool being used in the NICU setting.  She participates in research to improve infant feeding outcomes and her work being disseminated locally and nationally.